Attention Authors, Bloggers, Journalists, Content Creators and Novices! 
We will be opening the Triple Finale Platform on January 12th, 2023 for Author Memberships to create Flash Fiction Short Stories on the Triple Finale Platform.  This is a fun, exciting way to generate extra income.  We even have sample stories for you to enjoy on our Triple Finale Podcast.
You don't have to be a professional Author, you just need to have exciting Triple-Ending short stories to tell. Be part of our "Grow With Us" Movement that will be taking place mid January, 2023.  Log in to create your Author Membership Account today!  You will get 30% off of all purchases. 
We have a team ready to support you on your journey to make money from your short stories.  We are excited to include you in the Triple Finale Family!
Enjoy your day!
TRIPLE FINALE TEAM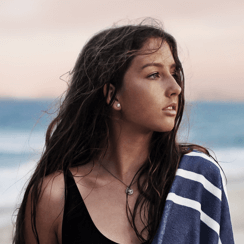 We are excited to share a few proven ways to find great Narrators for your short story. In this post, we take a look at the Freelance, Producer/Publisher and ACX Platforms. You have plenty of options to choose from, but you need to do due diligence to make sure that your story comes to life the way you anticipate.